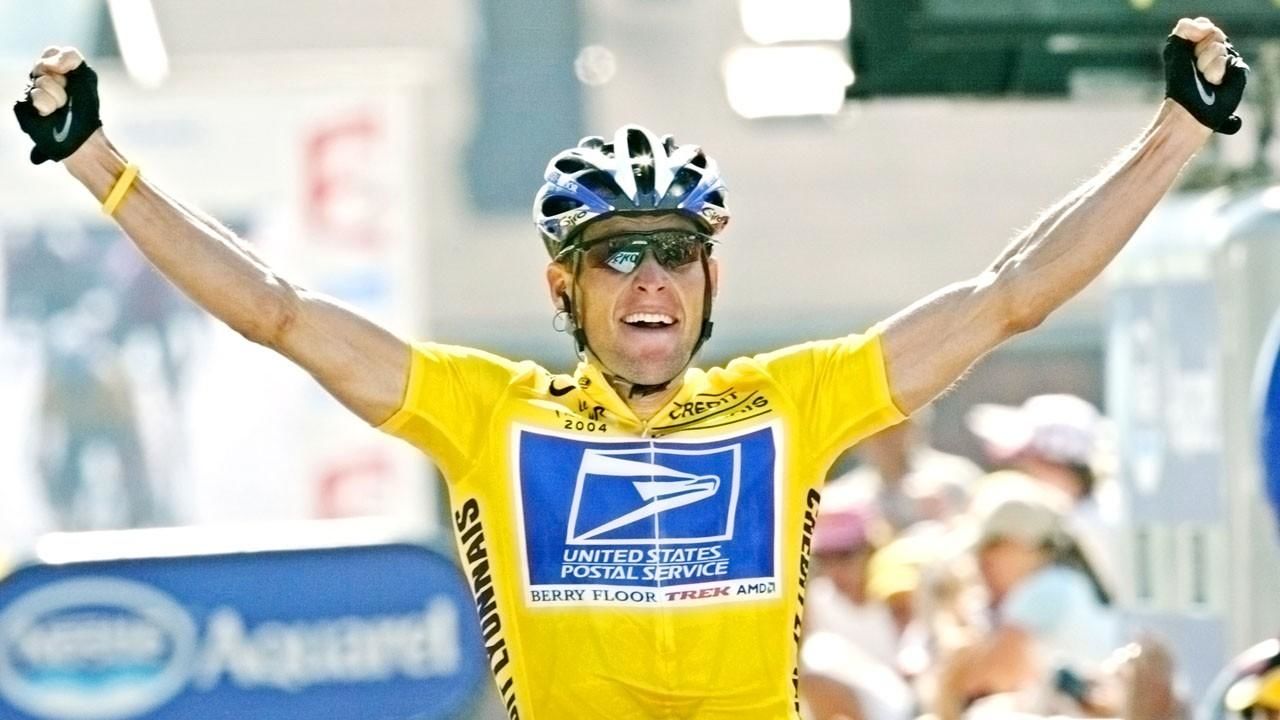 Blood transfusions. Steroids. EPO. Injections. Deceptions.
National Geographic Channel
goes inside the science and scheming of Lance Armstrong's legendary fall from grace.
Armstrong's rise and fall provides a lesson in how greed, hubris, and self-righteousness - not to mention self-deception - can destroy even the most talented of people. Armstrong was (and is) a rare genetic specimen whose body seems designed for endurance sports like cycling or running. Even as a teen, he was destined to be a great athlete.
But greatness was not enough - he had to be the best whoever rode a bike (although no one will ever surpass
Eddie Merckx
). So he began the most organized and successful doping program ever seen in professional sports (outside of bodybuilding). The best and most honest account of this I have seen so far is Tyler Hamilton's
The Secret Race: Inside the Hidden World of the Tour de France
(winner of the
William Hill Sports Book of the Year)
.



This one-hour special dissects the story of the science and scheming behind what's been called "the most sophisticated and successful doping scheme in all of sports".





Piece together eyewitness testimonies and delve into the illicit science to discover how the USADA says the doping plot began and then mushroomed in its complexity.





With new interviews from key members of his inner circle, see how Armstrong went to great lengths to protect his secret and his legacy, by using all the powers at his command to silence and attack critics, while assuring the public that his blood was as clean as his public image.





But, in the end, his empire collapsed, as the scheming unravelled and the science finally caught up with Armstrong.