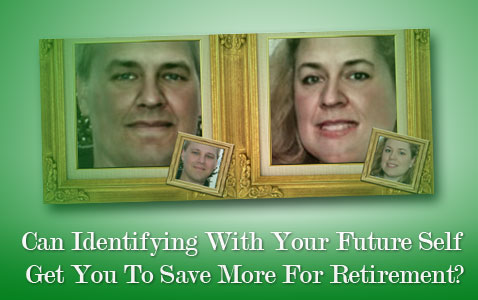 Dr. Laura Carstensen directs The Future Self Project at Stanford University (part of the Stanford Center on Longevity) - a program designed to get young people to think about their futures by envisioning a future self avatar in virtual reality.
This brief video outlines the experiment - and the results are cool.
The Future Self

project uses virtual reality to introduce young people to their older Avatars in an effort to influence their behavior and financial planning for the future. This project is a collaboration between the Stanford Center on Longevity and the Virtual Human Interaction Lab.
This would have been a hell of a lot more effective for me in high school than the "life planning" class we had to take - I can't even remember the name of the class, that's how much impact it had on me.
Tags: